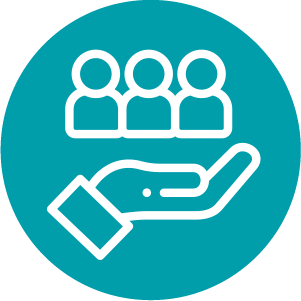 Improve your customer experience
Conversational banking lets you interact with customers in their own language, offer personalized financial recommendations, and instantly respond to every chat across 30+ preferred voice and text channels.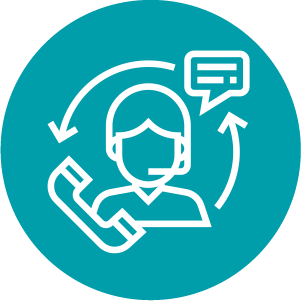 Streamline service requests
Create more support capacity with intelligent banking assistants, reduce operational costs. Make banking experience more data-driven and conversational.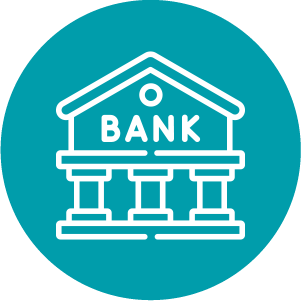 Get started for free in less than 30 days
Built on a pre-trained banking model, BankAssist seamless integration with your IVR and core banking systems and apps makes banking easy.