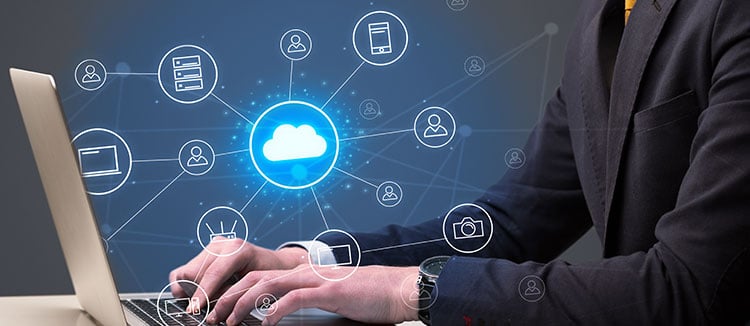 How to transform ITSM roles and operations with Kore.ai Virtual Assistants
Kore.ai Bots can help your IT staff complete tasks in a fraction of the time, through an easy-to-use, conversational interface. Our bots act as proactive, 24/7 virtual assistants, helping to make the service process less complicated, less labor-intensive and more cost-effective.
Check out Kore.ai's brochure to know how our bots can transform ITSM roles and operations:
How Kore.ai virtual assistants can be used to allow support staff and end-users to retrieve, modify, and post information in systems of record, reducing the time spent manually populating input fields.

How our bots can monitor systems for user requests, such as help desk ticket submissions, and alert staff in real-time with all the details they need to address the issue.

How bots built on the Kore.ai platform can use details within alerts to auto-populate input fields of related tasks, thus creating workflows, eliminating redundancies and accelerating processes.

How IT help desk bots can deliver service related information on-demand or on a schedule, eliminating the need to jump across devices and screens to get the information needed.
Learn more about getting your Virtual Assistant for IT help desk in use in 60 days. Schedule a demo at https://kore.ai/solutions/functions/itsm/.