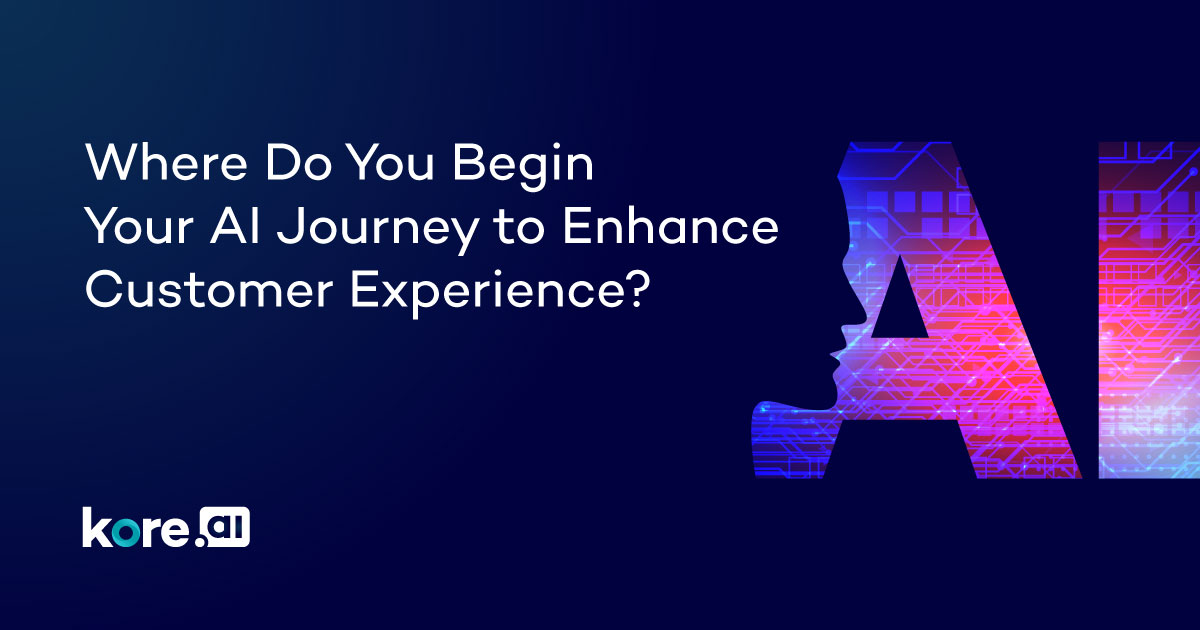 Read Gartner's Research Report to Help Strategize your AI Investments
Applying artificial intelligence (AI) for the sake of AI, in a hurried fashion, is a tempting proposition, but not sustainable in the long run.
True, the potential for AI-based technologies is real and huge. Gartner predicts that "by 2022, 20% of customer service will be handled by conversational agents". As per the report, "from presales, sales, postsales and beyond, what we do have today are a myriad of niche solutions that can help your organization excel in marketing effectiveness, sales empathy, and customer service excellence".
Based on the findings of the latest CIO survey data, it comments, "only a small fraction of enterprises (5%) has so far implemented AI effectively – as in turning their efforts into helping their businesses differentiate from competitors".
So how should a discerning technology leader strategize and utilize AI?
The report adds: "It's a daunting task for leaders in charge of CX to separate hype from reality, and see what AI can do — particularly so for CX as a whole. The market is awash with AI-powered solutions, and it's imperative to identify the ways to extract the most business value from your AI investments to enhance the customer experience".
This report from Gartner offers a framework, following sense, think and do, using which technology leaders can start to strategize and understand where to begin their AI journey.
Gartner, How to Use AI to Create the Customer Experience of the Future, Jessica Ekholm, 8 August, 2019