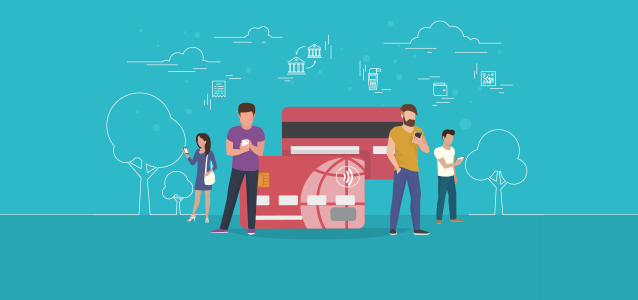 Request Contact for Banks
Learn how enterprise-wide bot technology can drive ROI, reduce expenses and increase revenue.
Whether your focus is retail, commercial, or investment banking, bots can provide a conversational and engaging experience for your customers. Using the power of bots, leaders in this space stand to attract new customers, drive more sales per customer, and cultivate loyalty in the digital age.

Get in touch for a free platform demo around use cases such as customer support, fraud detection, financial advice, and personalised marketing. We will show you how to achieve significant cost savings as you leverage AI-powered chatbots driven by the award-winning Kore.ai platform.

Take the first step in digital transformation and conversational banking by leveraging the power of AI and chatbots. Fill in the form and our experts will get in touch with you as soon as possible.