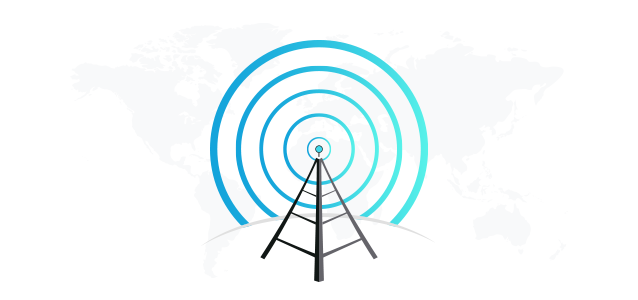 Request Contact for Telecom Companies
Deploy the proven game changer for telecom operators!
Chatbots in telecom industry improve customer service, reduce churn rates and costs. Transform into one of the select few in the industry to deploy scalable bots, and differentiate yourselves from your competition.
Reduce time to market - deploy powerful bots in weeks
Leverage bots to upsell new plans, offer incentives, and monitor service efforts for quality to compete smarter, and promote loyalty
Empower self-service with conversational bots that meet the customers where they are – in the channels of their choice including SMS, web, and messenger
Get in touch for a free platform demo around use cases such as customer support, IVR, Cross-selling, Account management, and field operation optimisation. We will show you how to achieve significant cost savings as you leverage AI-powered chatbots driven by the award-winning Kore.ai platform.
Take the first step in digital transformation and conversational interfaces by leveraging the power of AI and chatbots. Fill in the form and our experts will get in touch with you as soon as possible.